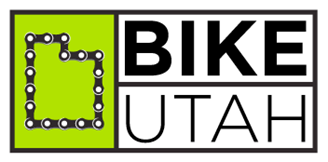 Bike Utah
PO Box 4523
Salt Lake City, UT 84110
801-440-3729
www.facebook.com/bikeutah
Home >Contact > Sign Up for our E-mail List
Sign Up for Our Monthly Updates
Bike Utah sends out monthly updates to let you know what we are working on, how you can get involved in making Utah more bicycle friendly, and, most importantly, where to get out and ride. If you'd like to receive our updates, please fill out the below form.
Also, please consider becoming a member of Bike Utah and supporting our efforts. 
Thank you and safe riding!
Subscription form
---
Security check
---
© Bike Utah
Powered by Wild Apricot Membership Software